Expertise
Experiences from research, development and expert consulting are applied in teaching, continuous training and capacity-building at home and abroad. Examples of know-how-transfer: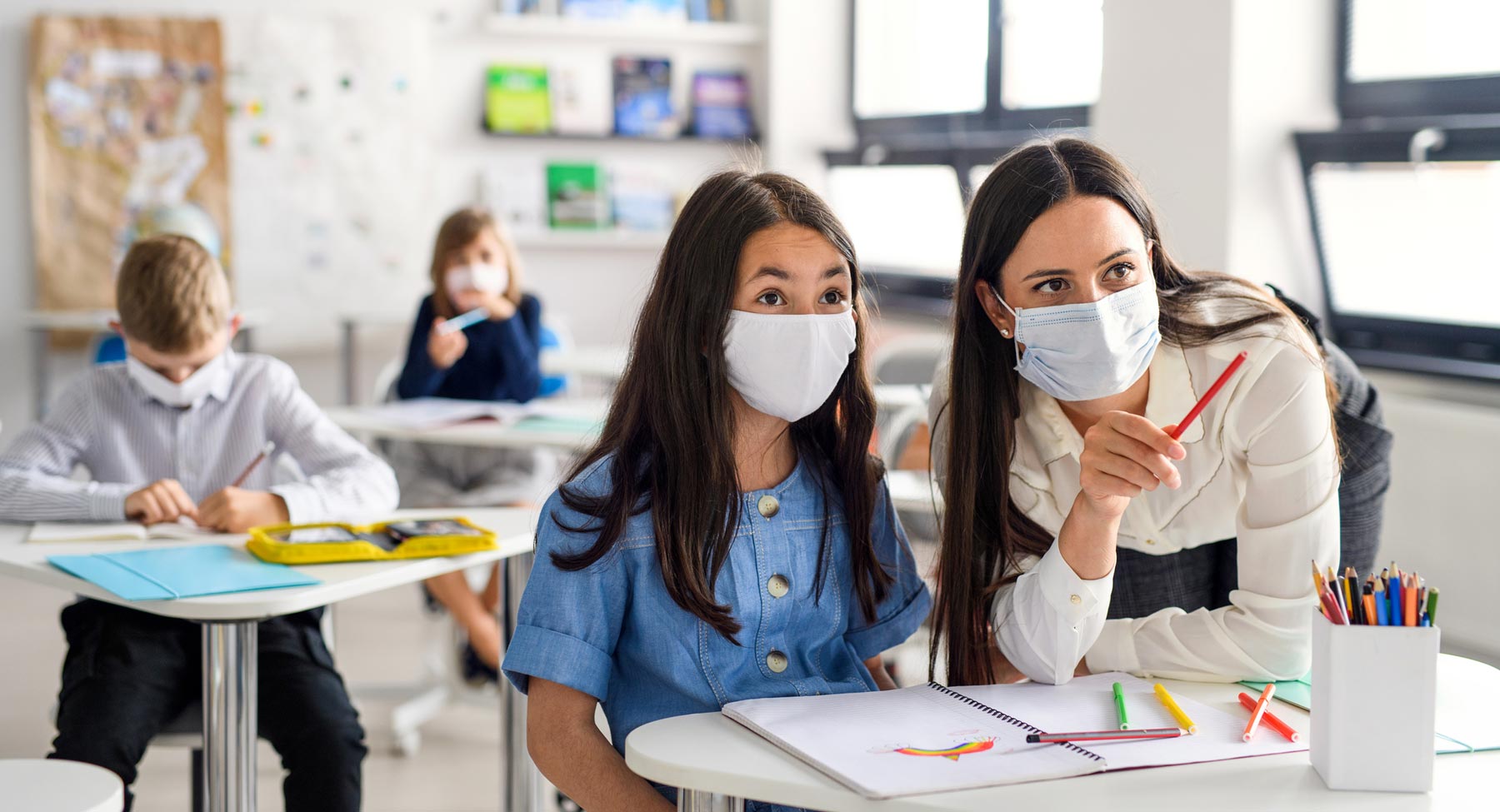 Corona and climate protection
Avoiding the transmission of Covid-19 viruses can contribute significantly to energy savings in buildings. You are welcome to our consultancy for the design of appropriate ventilation systems in schools and offices, both existing and new buildings. Seminar "Safe, Comfortable and Climate-Neutral School Buildings", planned for April 2022 under patronage of Architektenkammer NW.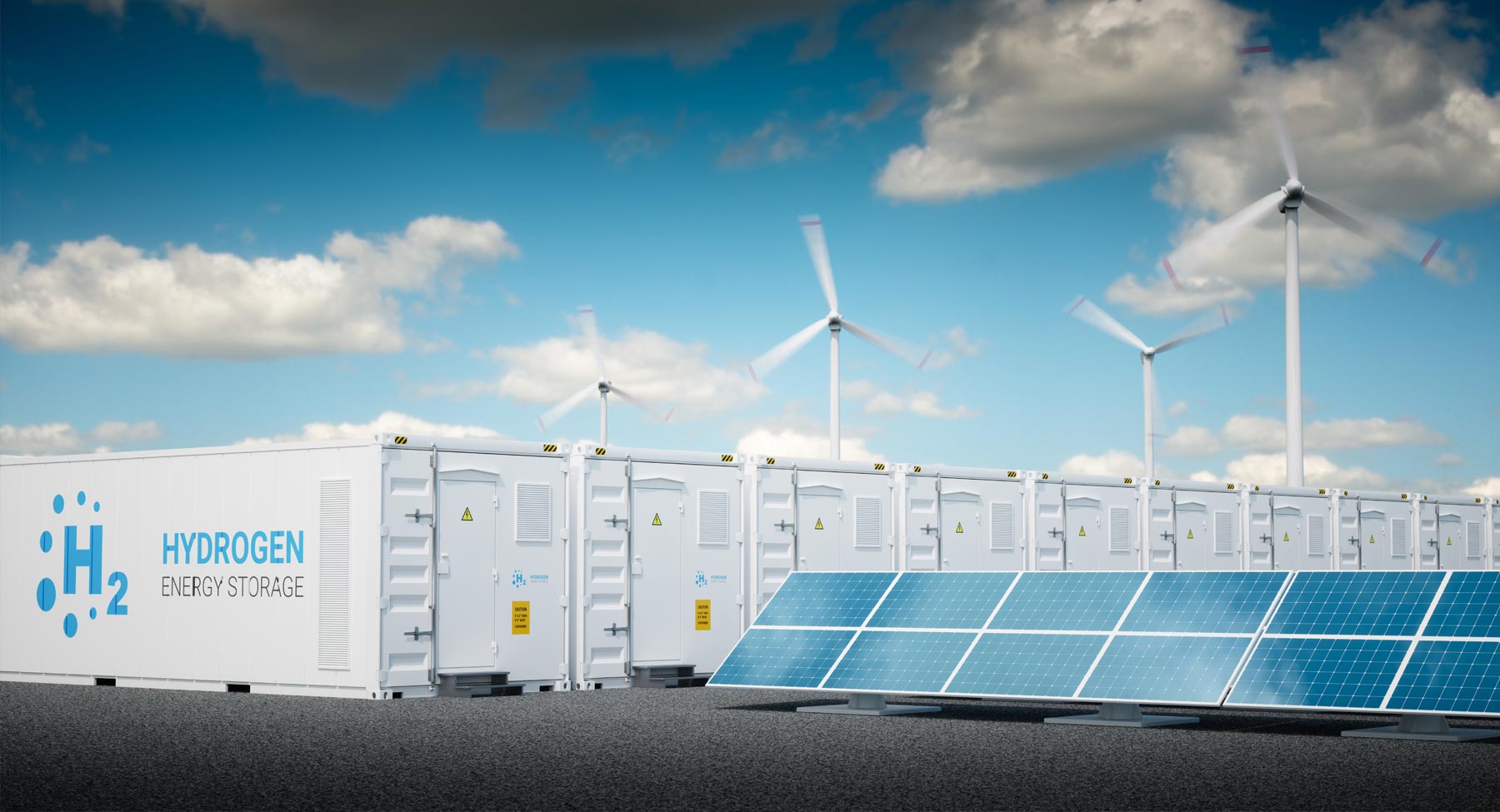 Hydrogen from solar power
The total amount of solar electricity generated in buildings can be utilized autonomic, if in summer excess electricity can be stored for times with low insolation. We are developing innovative solutions for building integrated storage and utilization of hydrogen and apply them in an office centre of 70,000 m².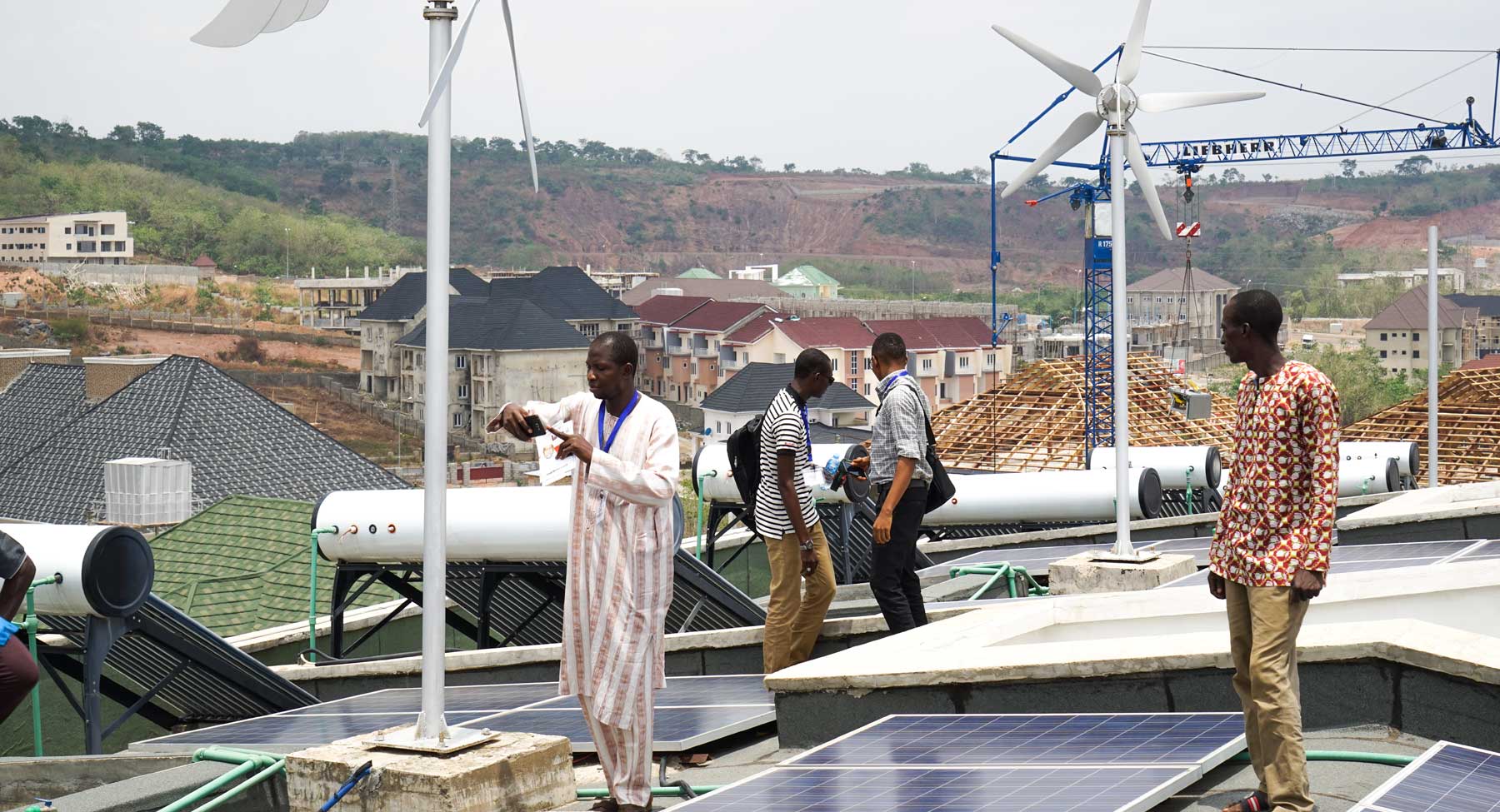 Energy Efficient Building Design in Nigeria, Workshop
Development of a workshop curriculum for continuing education of architects for the Nigerian Institute of Architects (NIA) on behalf of GOPA and GIZ Nigeria. The activities include syllabus, handbook 120 pages, teaching and test material, training of trainers, and mentorship of 1st workshop in Abuja. 2016-2017
› Website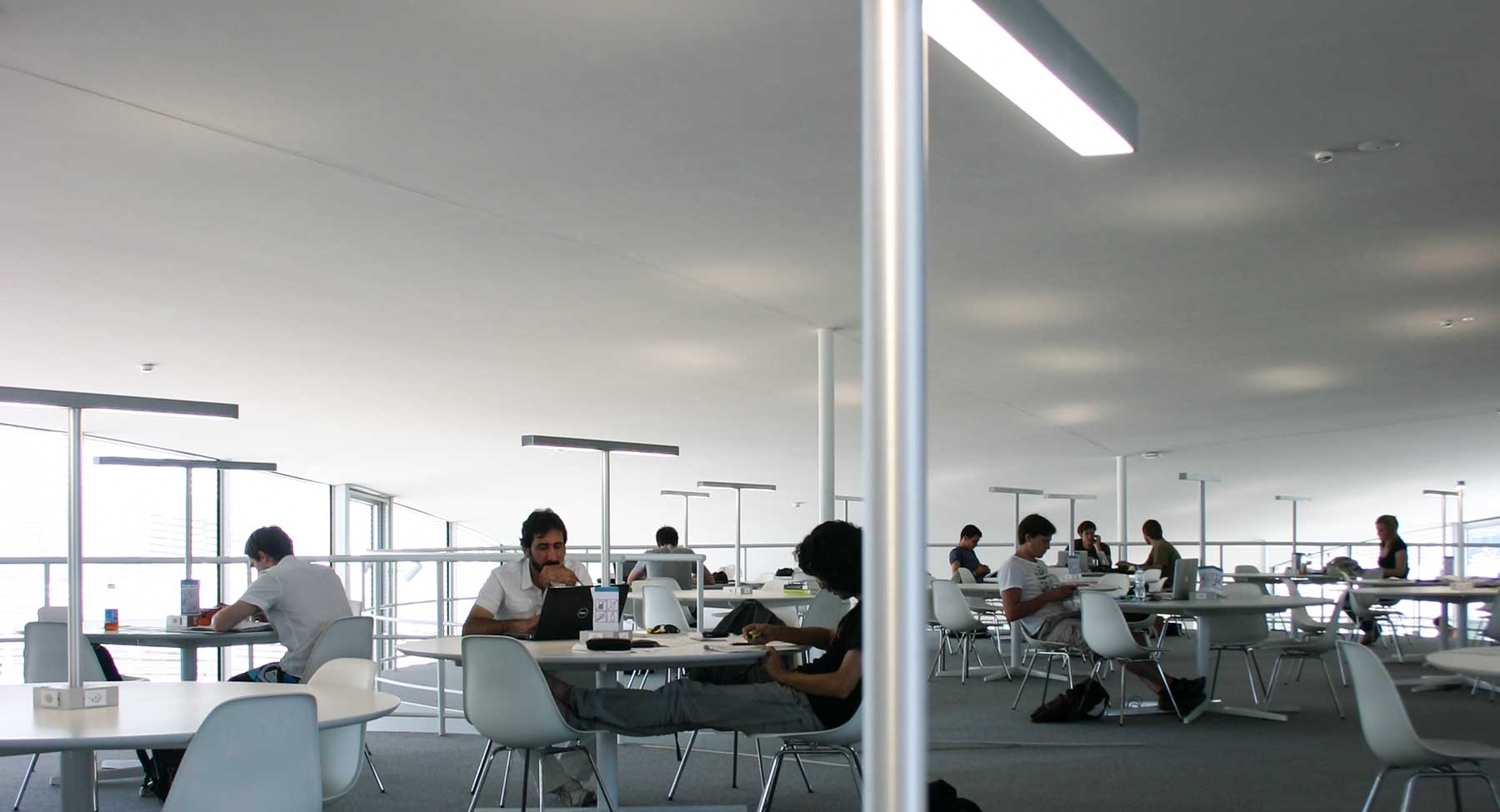 Design of energy efficient buildings, Master Course
Integration of building physics and energy efficiency in the design process. Lectures, design exercises, computer aided design of zero-energy-houses, Faculty of Architecture, University of Applied Sciences Trier.
› Website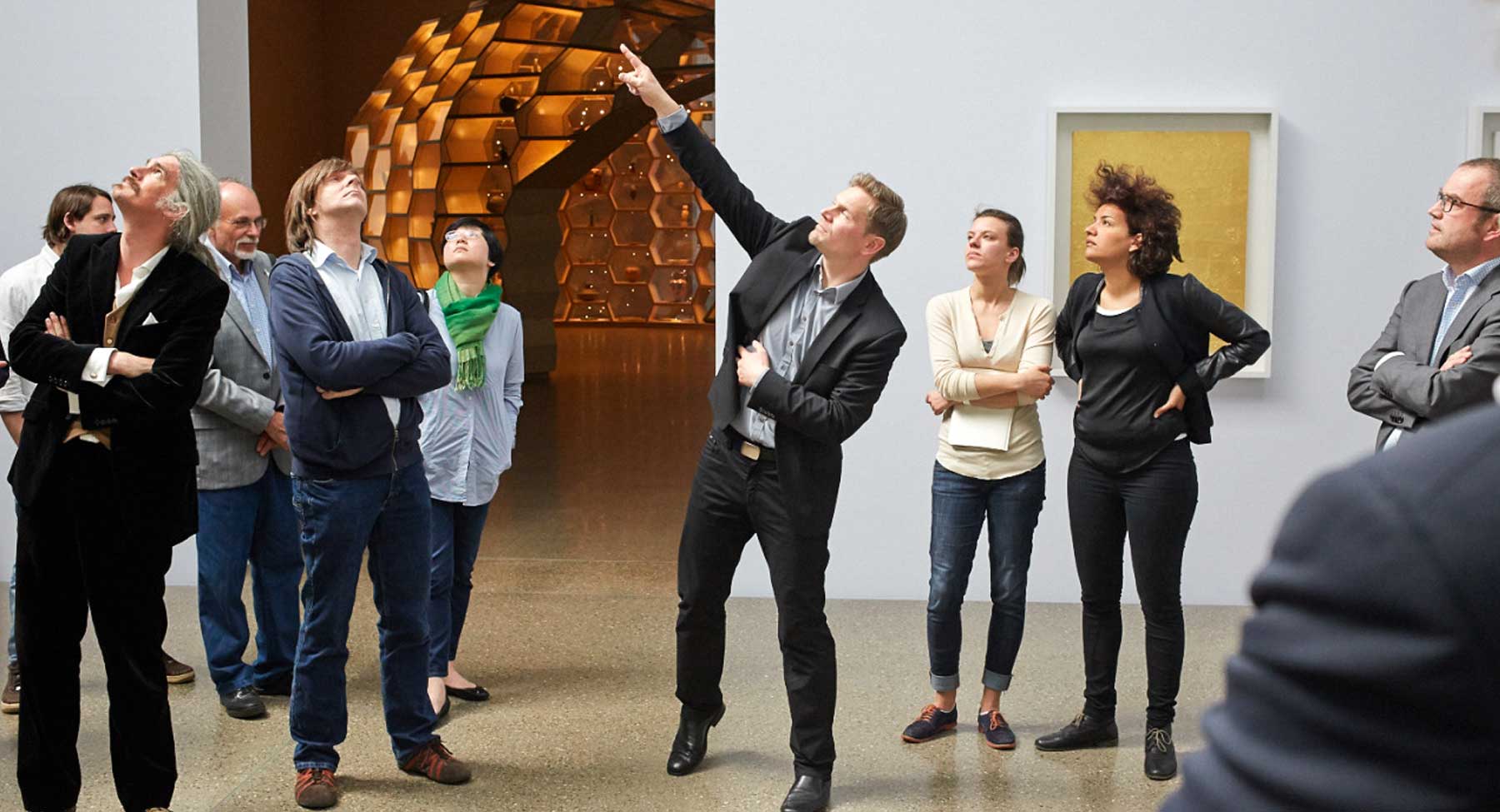 Museum Lighting, Round Table 1-4
Lighting of pieces of fine art. Guided visits, expert presentations, discussions with artists, curators, lighting designers, manufacturers of luminaires, architects and museum managers: Malkasten Duesseldorf, Kunstsammlung NRW, Museum Morsbroich, Museum Folkwang
› Website