About Us
Objectives
Green Building R&D GmbH handles comprehensive solutions from urban and building design to component and material development utilizing latest knowledge from science and technology. The main objectives are quality, climate protection, and economy:
Quality of indoor and outdoor comfort, of health and of aesthetics of the built environment.
Climate protection by energy efficiency and renewable energy for the construction (embodied energy) and operation of buildings (heating, cooling, ventilation, and lighting).
Economy over the life cycle of buildings considering investments and running costs.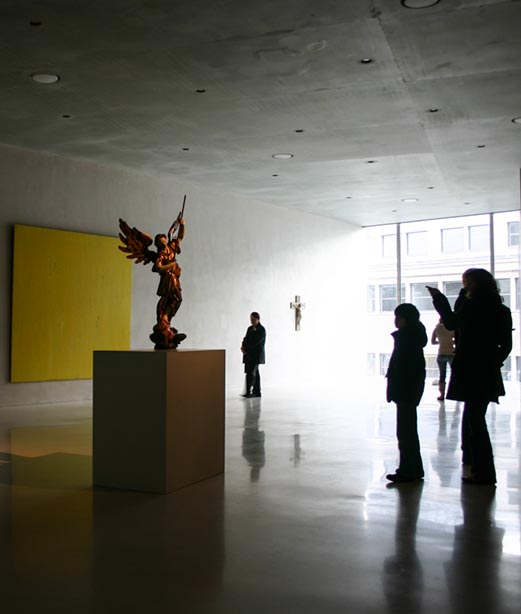 Experiences
Green Building R&D is based on the experiences of Prof. Dr. H.F.O. Müller in the following areas:
Research and teaching as head of the department Sustainable Architecture at the University of Dortmund.
Applied consulting for clients, architects and industry in the areas of energy efficiency, building physics, lighting and technology of building materials.
Interdisciplinary co-operation of scientists and practitioners, architects and engineers.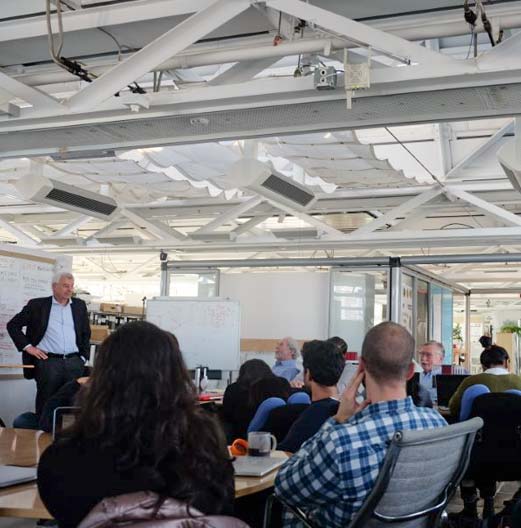 Scope of work
Building contributes beside traffic and industry with a high percentage (>40%) to global warming. Sustainable Building therefore is of significant importance for climate protection.
Our areas of work are research and development as well as expert consulting. We work on all levels of the complex building trade, from regional and urban planning via building design to development of building components and materials, as sustainability can only be achieved in comprehensive approaches.